If you have access to a GPU, I highly recommend using hashcat for password cracking.
Top 5 Apps for Wifi Hacking Without Root- olliesocial.co
I've created a simple tool that makes hashcat super easy to use called naive-hashcat. You can also try your hand at CPU cracking with Aircrack-ng. Note that both attack methods below assume a relatively weak user generated password. If you are attempting to crack one of these passwords, I recommend using the Probable-Wordlists WPA-length dictionary files.
Before we can crack the password using naive-hashcat, we need to convert our. You can do this easily by either uploading the. Naive-hashcat uses various dictionaryrulecombinationand mask smart brute-force attacks and it can take days or even months to run against mid-strength passwords. The cracked password will be saved to hackme.
Where the last two fields separated by : are the network name and password respectively. If you would like to use hashcat without naive-hashcat see this page for info. Aircrack-ng can be used for very basic dictionary attacks running on your CPU. Before you run the attack you need a wordlist.
I recommend using the infamous rockyou dictionary file:. A deauth attack sends forged deauthentication packets from your machine to a client connected to the network you are trying to crack.
Bangor Daily News Classifieds. Paid classified ads in Bangor, Portland, Augusta,Waterville, Aroostook, Penobscot, Piscataquis, Somerset, Hancock, Washington, Maine. Jan 29,  · If a top Wi-Fi password-hacker application is needed, you can download and install this new version of Wifi Master Key Apk for Android. It's a top-rated wifi hacker app. Games, sites, apps, video streaming or other content are blocked for various reasons, privacy leaks or slow internet, etc. If you have the above troubles, NetCapsule Free VPN is worth trying. NetCapsule Free VPN, a free VPN proxy, get connected quickly to unblock sites, protect WiFi .
These packets include fake "sender" addresses that make them appear to the client as if they were sent from the access point themselves. Upon receipt of such packets, most clients disconnect from the network and immediately reconnect, providing you with a 4-way handshake if you are listening with airodump-ng. Now, leave airodump-ng running and open a new terminal. We will use the aireplay-ng command to send fake deauth packets to our victim client, forcing it to reconnect to the network and hopefully grabbing a handshake in the process.
Once you've sent the deauth packets, head back over to your airodump-ng process, and with any luck you should now see something like this at the top right: [ WPA handshake: 9C:5C:8E:C9:AB:C0.
Account Options
Now that you've captured a handshake you should be ready to crack the network password. The response to this tutorial was so great that I've added suggestions and additional material from community members as an appendix. Check it out to learn how to:. A Chinese version of the appendix is also available.
Much of the information presented here was gleaned from Lewis Encarnacion's awesome tutorial. Thanks also to the awesome authors and maintainers who work on Hacksr and Hashcat. Overwhelming thanks to neal and tiiime for translating this tutorial into Chinese. Further shout outs to yizhihenghiteshnayak hacier, enilfodneDrinkMoreCodeMorehiviecprogrammer0XE4hartzellzeeshanuflennicbhusangtversteeggpetrousovcrowchirp and Shark0der who also provided suggestions and typo fixes on Reddit and GitHub.
If you are interested in hearing some proposed alternatives to WPA2, check out some of the great discussion on this Hacker News post. Skip to content.
2. AndroDumpper
Star 9. Branches Tags. Could not load branches. Could not load tags.
Latest commit. Fixed a typo in Appendix.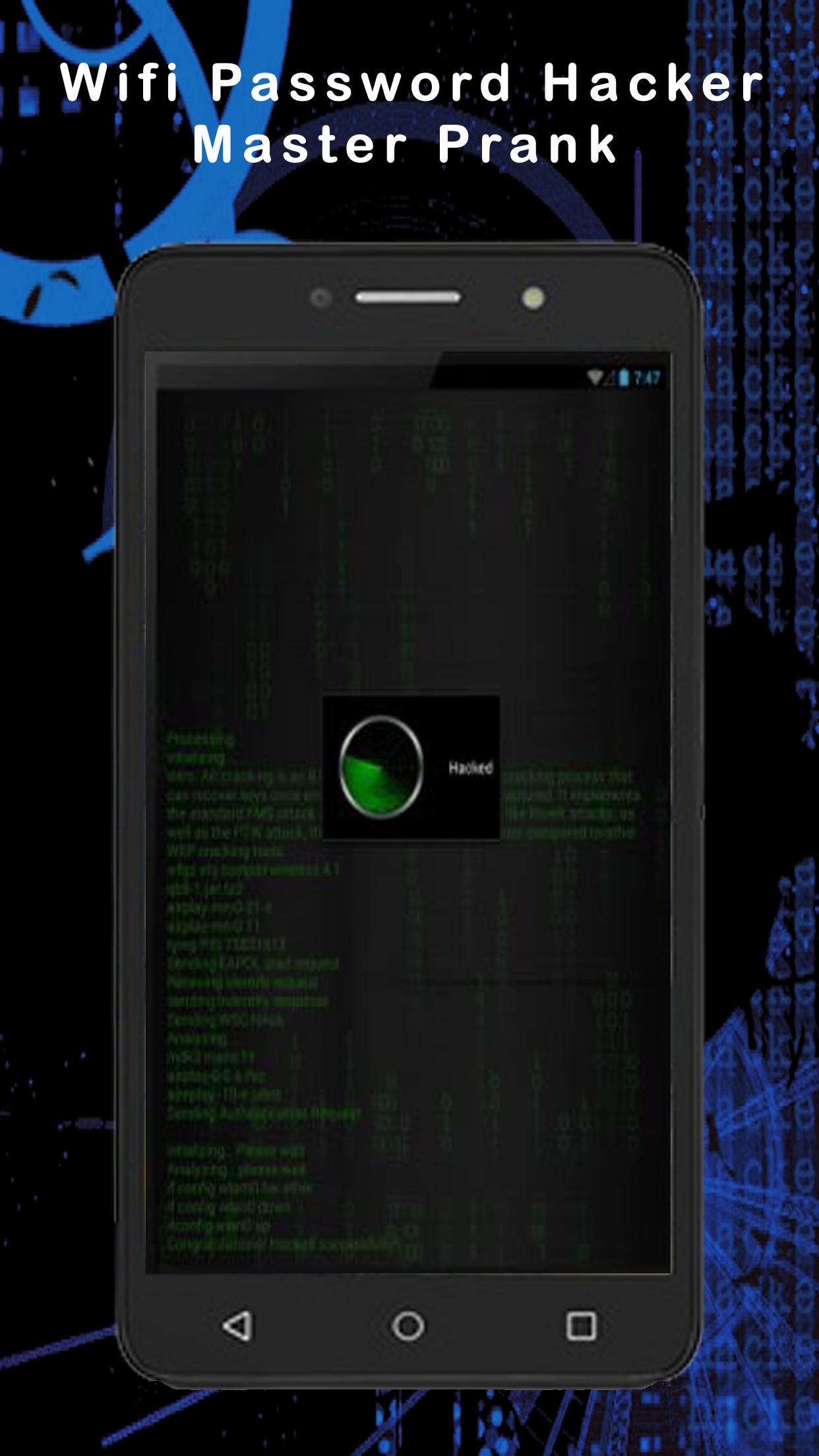 Git stats 39 commits. Failed to load latest commit information. Jul 23, Add attribution for recent Chinese updates.
Outlook – free personal email and calendar from Microsoft
Version bump to v1. Use Outlook's powerful built-in calendar to keep track of your appointments and schedule meetings with others. We've designed Outlook. Schedule and manage appointments, meetings, or events. See details about contacts when you hover over their name. Prioritize your tasks with Microsoft To Do. Locate messages, people, and documents. Backed by enterprise-grade security Outlook works around the clock to mastter protect your privacy and keep your inbox free of clutter.
Protection delivered by the same tools Microsoft wifk for business customers. Data encryption in your mailbox and after email is sent.